MBR Recruitments doesn't just help you look for a job, we help you prepare for one. By understanding your experience
and career goals, we develop a job search plan customized to your needs. We aim to create the perfect match
between you and your future employer by combining your requirements as well as theirs.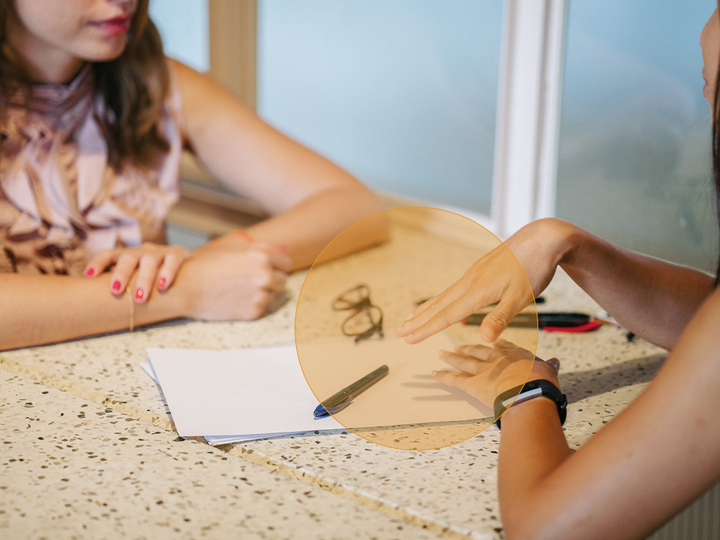 CV Assistance
You need to ensure your CV is telling a story that hiring managers and recruiters want to hear! We can help you communicate all your great qualifications and ambitious career goals to capture the reader's attention in just a few seconds. Together we will create a new version of your CV that makes your applications stand out to land your dream job.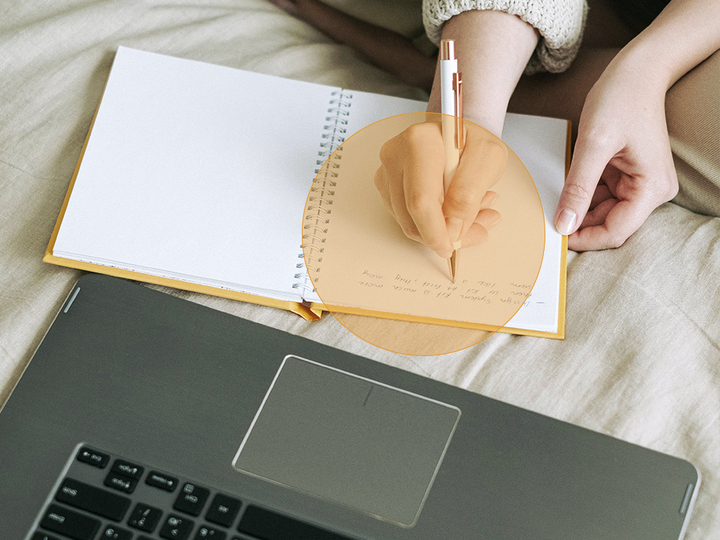 Job Listings
Push your way to the front of the job market by letting MBR Group help you find the perfect job. We'll help you acquire all the tools you need to find the perfect job — come by for a talk today. Hunting for your next job is so much easier when you rely on MBR Group. Contact us today to make sure you don't miss out on any awesome job opportunities.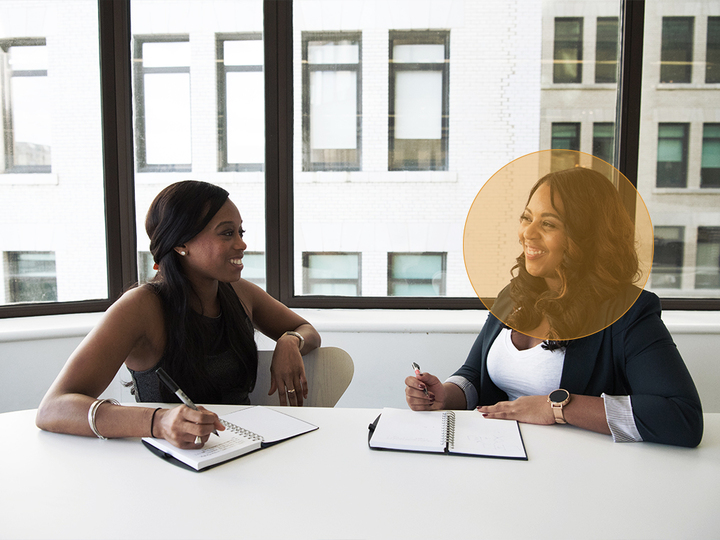 Interview Preparation
A great CV lands you an interview and our Interview Coaching experts can help you give a great interview. What is said during an interview is part of the equation, but your presentation, body language, tone of voice, mannerisms also could make the difference. Help us help you to nail the interview, the right way!